Last Updated on October 15, 2021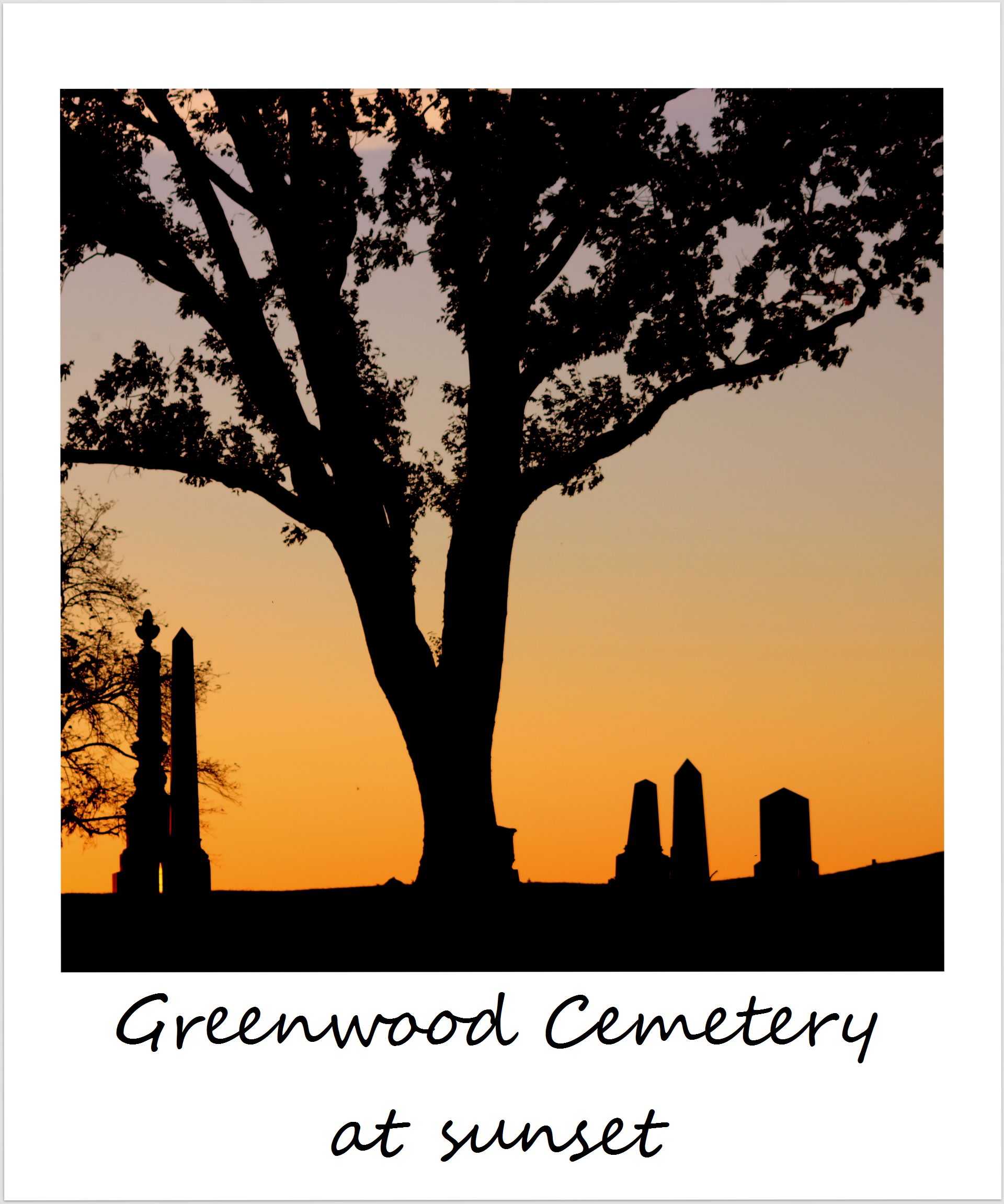 One thing I love about New York is that I never run out of things to do there. In fact, I keep a list in my Google Drive to which I constantly add places I'd like to check out – anything from beaches, parks, hidden plazas, neighborhoods I have yet to visit (and there are so many!), restaurants, coffee shops, pizza places, galleries, bars… and even though I keep ticking off places off that list, it keeps getting longer. So I was happy that during this visit to NYC, I got to tick off a few more things (even though I ended up adding more places!) before I left. And one thing I'd been wanting to do all summer was photographing the famous Greenwood Cemetery in Brooklyn.
I had only been there once before on a run through Brooklyn, but I only had my iPod camera with me. I returned on a sunny day last week equipped with my DSLR camera and my newly repaired lens. I was kind of happy that I didn't make it there during the summer because the leaves on the ground and the trees with their colorful fall foliage added a special aura to the cemetery.
Greenwood Cemetery is one of the most famous burial grounds in all of the U.S., and it is easy to see why when you walk through the naturalistic, hilly landscape dotted with ponds and century-old mighty trees, and with its seemingly random alignment of graves, tombstones, obelisks and mausoleums.
The massive cemetery, set on Greenwood Hill (which offers beautiful views of the Manhattan skyline, by the way) has over 600,000 graves spread out over 478 acres (1.9 km²), and in many of those, New York's elite industrialists, artists, politicians and other important public figures are buried. The significance of Greenwood comes across in the famous quote 'It is the ambition of the New Yorker to live upon the Fifth Avenue, to take his airings in Central Park, and to sleep with his fathers in Green-Wood'.
My afternoon amongst the dead ended sooner than expected since it got dark at 4.45pm! And while I was a bit disappointed at first that there wouldn't be enough time to see all of it, I think that my cemetery stroll in the twilight ended up being much more breathtaking – the warm colors of the setting sun were incredible, adding a vibrancy to the red and yellow leaves that was simply stunning. I shared some more pictures I took in Greenwood on my Facebook Page – and I swear these colors are not edited! You can take a look at those pictures here.
Do you visit cemeteries when you travel?