Meet The Globetrottergirl…
I am Dani, a full-time traveler since 2010 when I escaped my cubicle and decided to travel the world. I have been on the road ever since and I've got no plans to stop any time soon! 
Read the full story here
Gay homestays – the friendlier alternative to hotels!

www.clevertravelcompanion.com
DHgate.com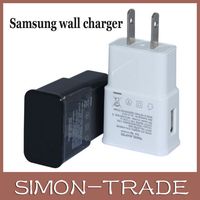 DHgate.com Cheap travel adapter