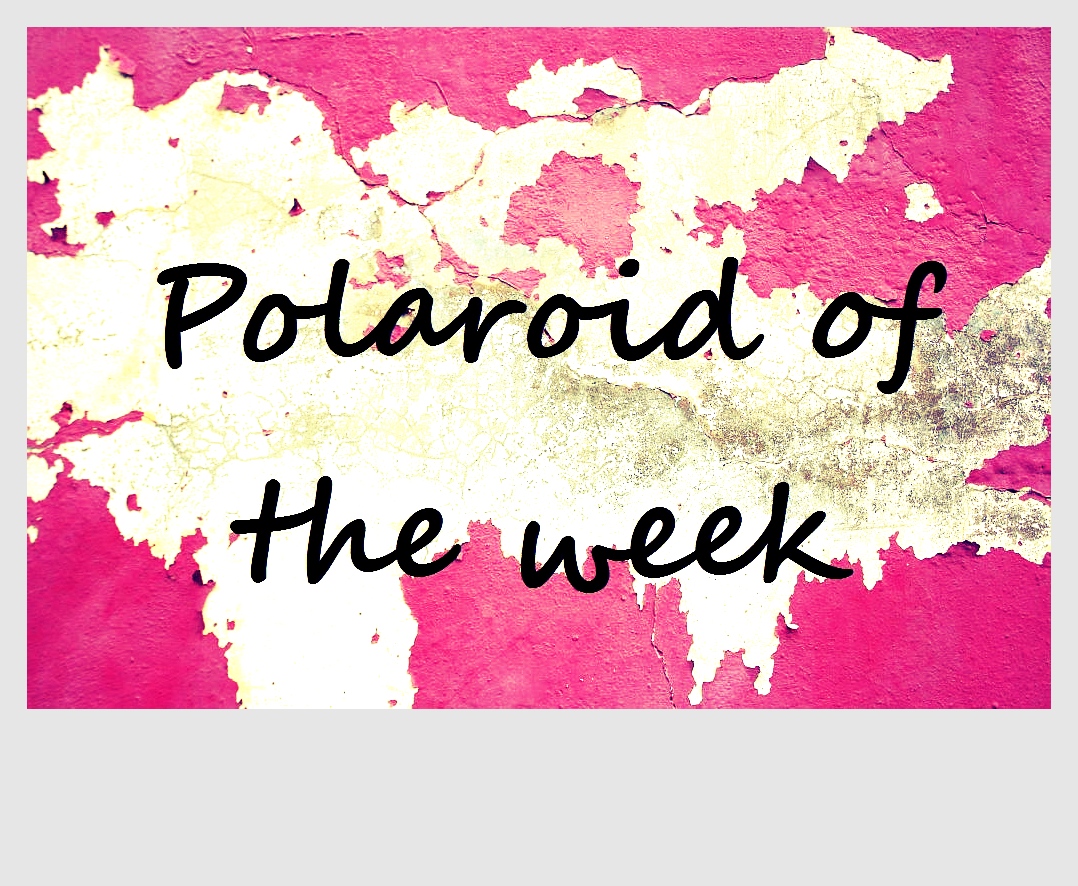 After only two trips in seven months (the least traveling I've done in years!), August marked the month that I finally started traveling more again. And with trips lined up every month for the rest of the year, I decided to revive my Polaroid Of The Week series.
This weekly look back at what I've been up to might not be a full travel article on a destination, but it'll give you an idea of what I've been up to and include at least one useful tip.
To kick off my late summer travels, I flew down to Nashville, Tennessee, a city I've been wanting to visit ever since watching The Thing Called Love with Sandra Bullock and River Phoenix in 1993. In recent years I kept hearing great things about the city, and after only one quick stop in Memphis years ago, I was excited to finally visit Nashville and to see more of Tennessee. Because Nashville was just the jumping-off point for a Tennessee road trip, or if I want to be 100% precise I should say Tennessee & North Carolina road trip because adding Asheville and the Great Smoky Mountains to our itinerary meant dipping into Tennessee's eastern neighbor state for a few days.
Nashville did not disappoint – even though the famous Broadway lined with honky-tonks and bars felt a bit tacky, I enjoyed popping my head in some of them and lingering for a while in those that had great live music.
I was glad though that we had time to explore Nashville beyond its famous music district, and got to see striking mural art in various neighborhoods, the famous Parthenon (a full-size replica of the original Parthenon in Athens), check out some micro-breweries and even take a quick side trip to Franklin, a historic town with beautiful Antebellum homes just south of Nasheville.
If you go…
Don't miss:
A Bushwacker, Nashville's famous boozy milkshake. Apparently Edley's Bar-B-Que has the best ones, and on Wednesdays they're only $5!
Bearded Iris Brewing if you like craft beer
Live music on Broadway – Tootsies Orchid Lounge is the most famous one
21c Museum Hotel for great art inside a hotel
Biscuit Love for a great Southern brunch