Last Updated on July 16, 2021
If you're planning a trip abroad, you might want to rent a car. So what exactly does that entail?
For example, what type of privileges do you need to drive in a foreign country? What happens if you're in a car accident?
The following are some key things to know about driving in a foreign country while you're traveling.
Know the Driving Laws
Before you head to your destination, it's a good idea to research the driving laws in your destination. You don't want to ruin your trip with a ticket. In some countries, you might drive on the left side of the road.
In other countries, the speed limits might be very different than what you're used to.
Along with the rules, it's beneficial to understand the terrain where you'll be driving, the road infrastructure and the weather. You should also look for information about the driving habits and cultural considerations where you're going.
Some places have very different unofficial rules of the road than what you might be used to.
For example, there could be a much more aggressive driving style than what you typically encounter. You might also see that there aren't many drivers overall if you're going somewhere that's highly dependent on walking, biking, or public transportation. The roads and the culture of the people in your destination might not be inherently conducive to people driving a car.
Vehicle Type
When you rent a car and then arrive to pick it up, it may seem unfamiliar to you. Depending on where you are, the steering wheel could be on the right side.
A lot of foreign countries have manual transmission cars instead of automatic transmissions. If you don't know how to drive a vehicle with a manual transmission, talk to the rental company ahead of time. It can be hard to find an automatic rental in some countries.
What Do You Need to Drive As a Tourist?
You're going to need more than your valid driver's license from home to drive in a foreign country.
In most other countries, you're probably going to need an international driving permit or an IDP.
An IDP is a way to translate your domestic license from your home country into another language. The rental car company might also require it. If you're pulled over, you're going to have to show it, and you'll need it if you have to file an insurance claim.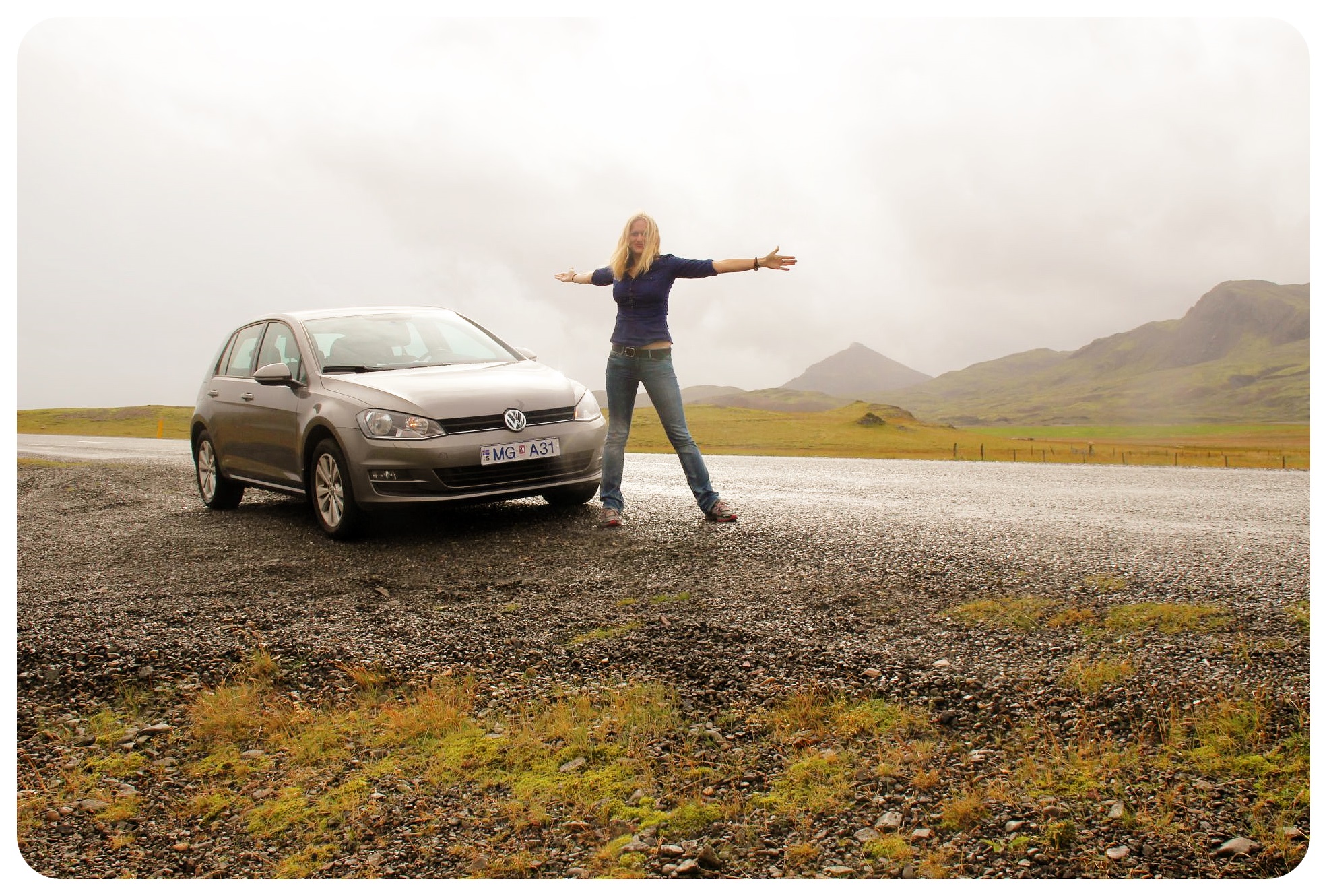 An IDP is a form of identification that's considered valid in 150 countries around the world. It includes your name, driver information, and a photo.
To get one is pretty simple. You can go to AAA, which is one of only two private entities in the U.S. that the U.S. State Department licenses to issue an IDP.
When you go to your local AAA branch office, you'll need to complete an application and bring two original passport photos. They can also take these at the AAA. You'll need a valid license, and you'll pay a $20 fee for your permit.
It takes just a few minutes to get this, and if you don't have it and you're pulled over for any reason while you're driving abroad, you might have to pay steep fines.
You can also get an IDP from the American Automobile Touring Alliance.
You shouldn't purchase an IDP from anywhere besides AAA or the American Automobile Touring Alliance because it's illegal.
You should be able to get one as long as you are over the age of 18 and you've had a valid license for at least six months. They're usually good for a year or until the expiration of your driver's license from your home country.
Insurance Coverage
Unless you're going to Mexico or Canada, your car insurance policy will not cover you if you're driving abroad. Sometimes even in those countries, you won't have coverage.
You should talk to your insurance agent before your trip, and they can help you figure out the type of coverage you're going to need based on where you're going.
Your rental car company will probably also offer some type of insurance, and while you might not use it domestically, it can be a good idea to have in a foreign country.
Finally, if you were to get in an accident abroad, contact the police and get an accident report. Contact your insurance company as soon as possible, and they can help you figure out what you need to do next.