Last Updated on February 7, 2018
There are many interesting places in the world that are filled with scenic areas and fascinating history. Here are five holiday destination ideas to inspire you.
Cambodia
Cambodia has a history of extreme violence but the country on its own is stunning, and there is plenty to do. If you want to explore the beautiful nature you can visit Phnom Kulen which is a mountain range in Siem Reap Province known for its waterfalls.
Explore Botum Sakor National Park which houses the Asian elephants and other endangered species. Spend a day at the Phnom Tamao Wildlife Rescue Centre which is also a zoo and a park. Make sure you visit Phenom Penh and explore Tuol Sleng Genocide Museum and view the iconic temple complexes in Angkor Wat.
Havana, Cuba
Havana is known for its museums and colonial architecture and there are plenty of beautiful hotels where you can stay. Visit the Museum of the Revolution which has several historical exhibits and Fidel Castro's famous yacht. Visit La Cabaña which is an 18th century fortress that holds cultural events and a nightly canon-firing ceremony. The Gran Teatro de La Habana is a palatial theatre which is now home to the Cuban National Ballet. You can visit the El Capitolio, or National Capitol building is now home to the Cuban Academy of Sciences. You can walk along the 7km long Malecón while exploring the city of Havana. Havana Cathedral, Palacio de los Capitanes Generales and Christ of Havana are few other places to visit.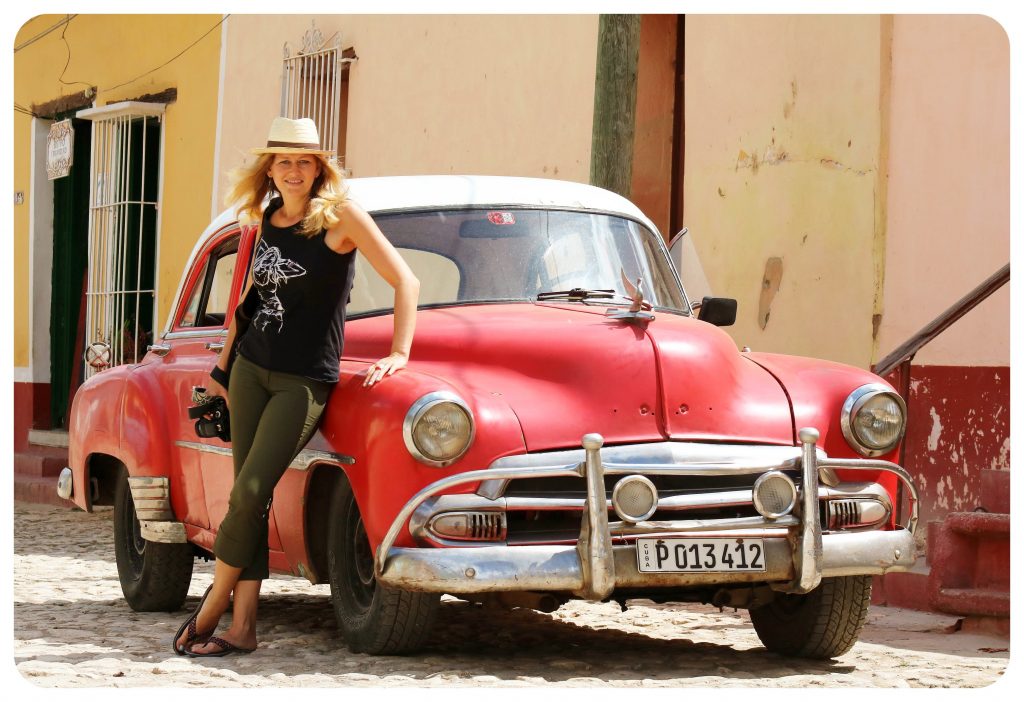 Tikal National Park, Guatemala
The Tikal National Park is 500 sq km and is built around an ancient Mayan village. The village flourished during 6th century BC until 10th AD. The ancient temples are well preserved and you can wander through the park on your own or take guided tours. Visit The North Acropolis which served as a center for funerary activities for over 1300 years. Visit the historical landmark of Complejo R which is a twin pyramid complex. You can visit all the Tikal temples I through V during your stay in the park. There are accommodations in the park and you can take a shuttle service to different areas.
Picardy, France
Picardy has a rich history. It was a home to the popular writer Jules Verne. You can visit Jules Verne House while you are in Picardy. Visit the Parc Astérix which is a theme amusement park and is based on the popular comics Asterix. Visit the Amiens Cathedral famous for its carvings and decorations, and Chaalis Abbey which is now an art museum. Treat yourself to a cafe au lait in a typical French cafe and soak up the French way of life. If you are not claustrophobic you can visit Caverne du Dragon which is a museum and a cave.
London, England
London is a 21st century city but the history dates back to Roman times. Take a tour and visit the Big Ben which is a Gothic clock tower and part of the Houses of Parliament. You can visit the Tower of London, The Buckingham Palace, The Tower Bridge and the British museum which are iconic locations in the city. You can visit St Paul's Cathedral, The Palace of Westminster, The Shard and The Royal Albert Hall to watch the stunning architecture this city has to offer. You can also take guided walking tours that will point out areas of significant historical note.