Last Updated on June 27, 2022
Taking a holiday is not the same for everyone. Some people love to explore and blend in with the culture and lifestyle, while others prefer to hit the beach and relax until they come home.
For every type of person, there is a travel mode that will suit them best. If you are new to traveling, then you might not know exactly what that is for you just yet. To help you find out, here are seven types of travel for different travelers. Which one could be the one that suits you best?
1 The adventure holiday
For some people, going away on a holiday is the gateway to a new adventure. They want to meet new people, go on interesting journeys, explore new places, and have fun along the way. If this is the type of person you want to be, then there are many ways that you can get the rush you need from doing something exciting.
Check out holidays that offer something different from your traditional trips or group activities. Embarking on fun and energetic activities such as those made possible by Surf Yoga Beer can be a great way to meet new people who enjoy similar things to you.
You can also go onto forums or social media groups that talk about holidays to see if anyone knows of destinations or activities that may be 'off the radar'. It is important, however, to always check that an activity or destination is safe and that the reviews are unbiased and authentic.
Going on a more mainstream adventure holiday first will give you a taste of what it's like, so that you will know if this is truly what you want in the future.
2 The weekend break
For those people that don't have a lot of time, there are short breaks such as weekends away that can give them a much-needed rest while not taking too much time away from other things. This can be the perfect way to relax if you have children and want some time alone with your partner. The parents or grandparents can have the kids for the weekend while you go and relax.
You might think that only trips within your own country can be achieved on a weekend, but this might not always be the case. With long-haul flights connecting many locations, you might find somewhere that isn't too far but is also different from home.
To get the most from weekend travel, you need to plan what you will be doing when you get there. This is the best way to see everything if that is your intention. If it is purely to relax, then the aim will be to find the best beach or quiet place where you can relax and unwind.
3 The package holiday
If you are not interested in planning every detail of your holiday or spending time with a map exploring, then you might like the package holiday. These are designed to take away the stress of booking a trip so that you can just turn up and relax.
All you need to do is book the location with your travel agent and they will organize the rest including hotels, food, excursions if you want them, and flights there and home again.
It is still a good idea to look at the reviews of your destination before you book to ensure it really is the paradise you have been promised. You might also not want to do all of the excursions, so you should pick which ones interest you and leave time to relax.
4 Group tours
Group tours are a good way to meet new people who share a similar interest to you. They are often packed with activities and excursions built around what your interest is.
It might be that you want to go wine tasting or explore the local fishing. These groups are not for only one age group either, so whatever your interest may be, there will likely be a group offering activities for you.
5 Caravan or road trip
Some people like to pack up their things and travel in their own mobile homes away from home. This can work out a lot cheaper than booking hotels along your route, but it will mean you have to find a place to set down and make camp.
One of the advantages of a road trip is that you can stop almost whenever you like, such as if something catches your eye, or there is a festival along the way. It is always important, however, that you are sure where you are going, so an up to date sat-nav or access to the Internet for Google Maps is essential.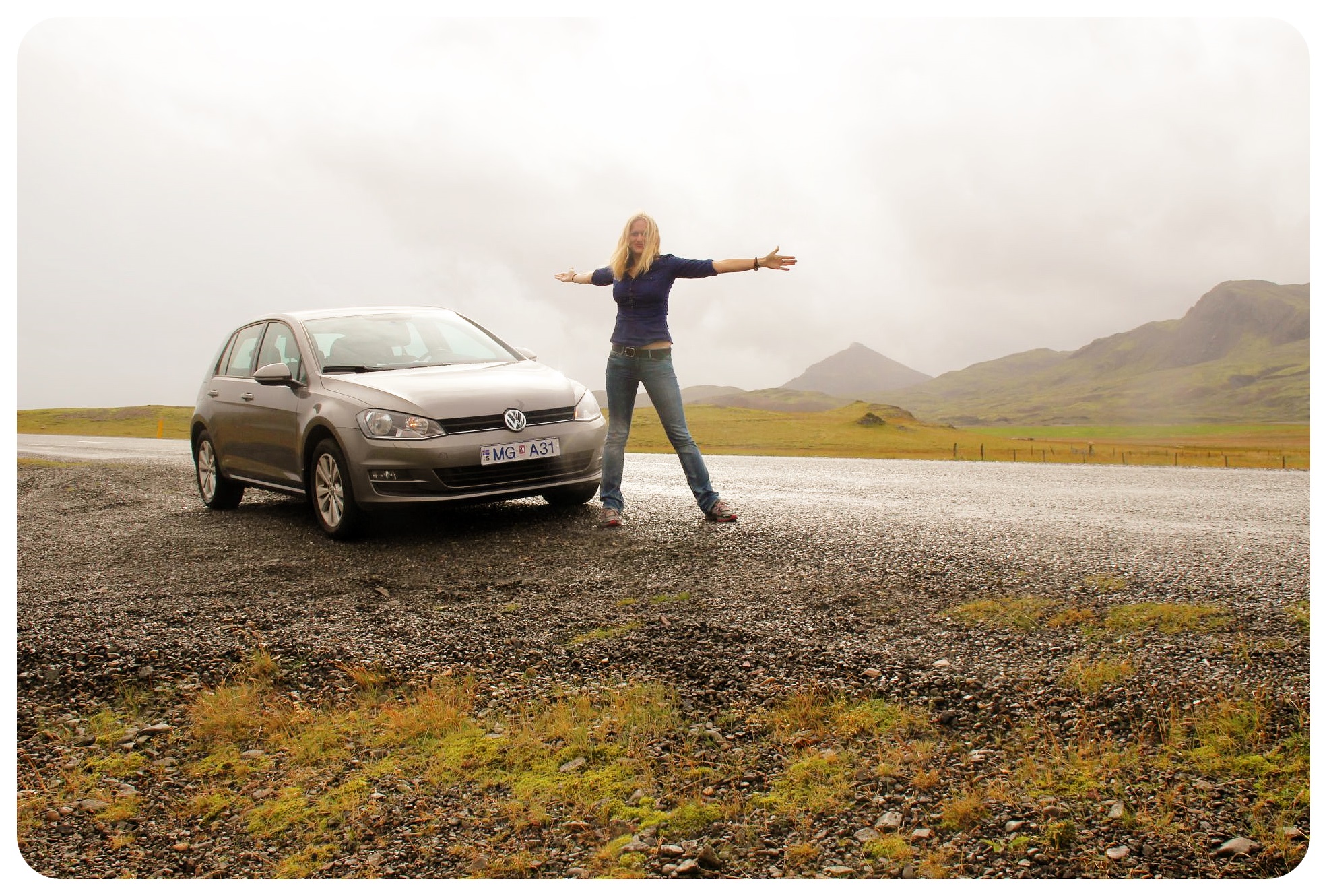 6 Volunteering
Helping other people and cultures less fortunate than yourself is a great feeling and something many people want to experience even if it's just once. There are a number of volunteering holidays that you can take part in, and they will give you an in-depth insight into other cultures and ways of life that you may not have known before.
These types of holidays are usually group affairs, so you will also be meeting people that share your beliefs and interests. Many of these adventures involve helping the local community build schools, dig wells, or build roads.
7 Long-term travel / backpacking
You have probably heard about people backpacking their way around the world. These are often people who want to experience the world on a budget, but love traveling and spending time with the different cultures.
You can fund this type of adventure by either working on the road or saving up in advance. Either way, you can always find cheap hotels or pitch a tent somewhere with a nice view.
Conclusion
Whatever type of holiday you want, there will always be something for you. Just make sure you know what you will be doing before you leave, and you always let people know where you are if you are traveling through many locations.