Last Updated on
The summer travel season is here, and many people are hitting the road for adventure. Due to the ongoing COVID-19 global pandemic, road trips are more popular than ever, with families looking for ways to mitigate the risk of catching the virus. You can make the most out of this vacation by choosing the best type of vehicle for your personal needs and preferences.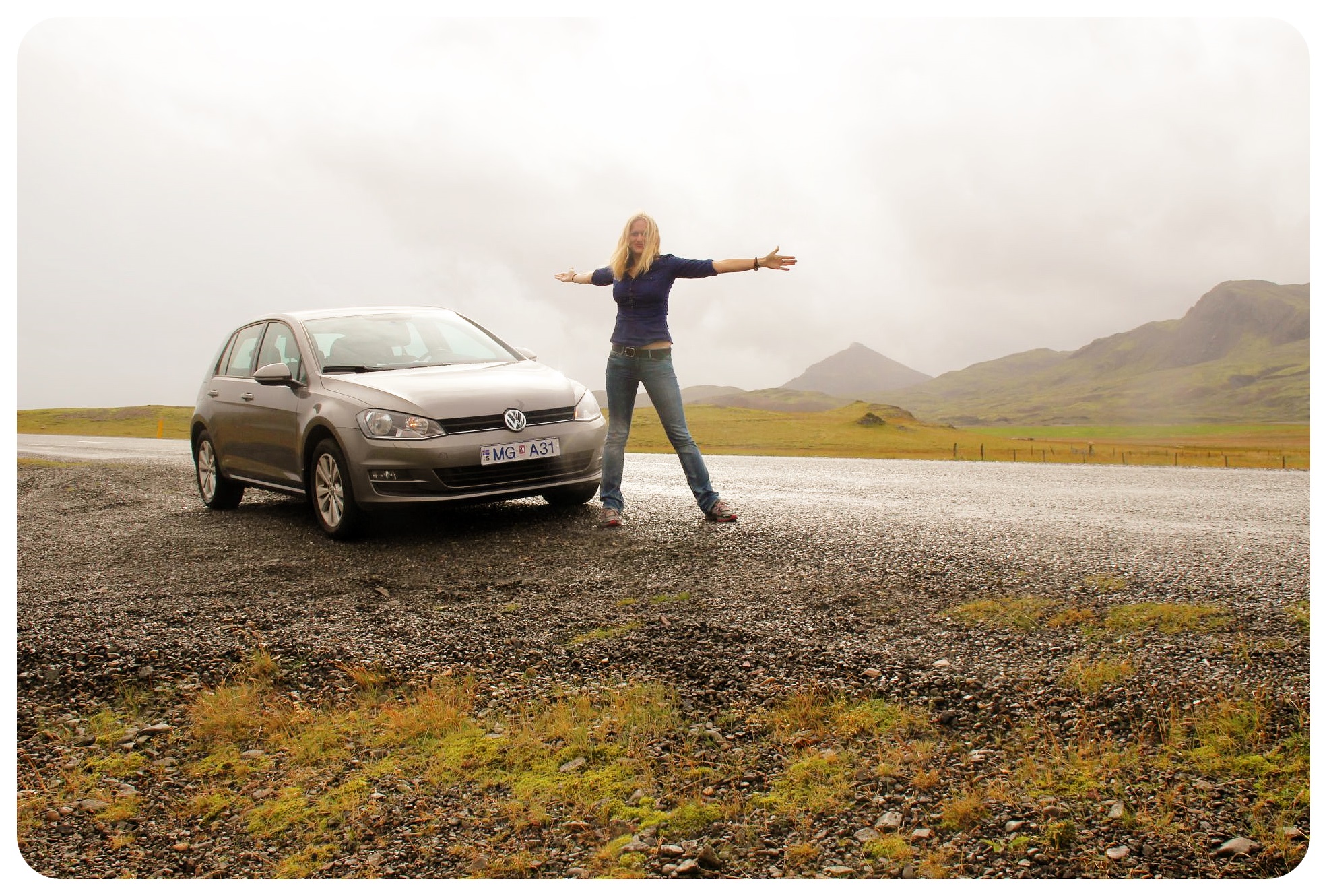 Here are five of the best types of vehicle choices if you are looking to go on an epic road trip:
RV: An RV is the granddaddy of all road trip transportation options. Long trips are so much more enjoyable when you can spread out, make meals, use the restroom, and more without having to leave your house on wheels. While you may think that renting an RV is too expensive, keep in mind that you will not need to spend money on hotel reservations. These savings will make it worth your investment.
Passenger Van: An alternative to a traditional minivan is a passenger van. With a passenger van, you will likely gain room for a few more passengers, making this a good choice if you are traveling with a large group. Some passenger vans can accommodate up to 15 riders. There is also more storage space in a passenger van when compared to its minivan counterpart. The drawback of a passenger van is that it will cost you more to fill up with gasoline.

Electric Cars: If you are traveling with a smaller party and are looking to save money on gas, there is no better choice than an electric car. An electric vehicle tax credit is another incentive to look into purchasing this type of car for your next road trip. Some cities also offer dedicated parking spots for electric vehicles, making it easier to get around on your journey. You will also save time because you will not need to stop as frequently to fuel up. The downside is what you gain in savings you lose in cargo space.
Motorcycle: If you are traveling solo or with just one other person, you may appreciate the freedom and fun that comes with road tripping on a motorcycle. Because there is very little space to store your belongings, this type of transportation is ideal for shorter trips when you are traveling light. Bikes are excellent choices for overnight or weekend trips when you know that you will not run into inclement weather conditions. Because this transportation mode is harder on the body, it's important to take plenty of breaks when riding a motorcycle.

Open-Air Vehicle: There is nothing better than the feel of the wind in your hair and the sun on your shoulders as you cruise down the road on your adventure. Traveling in an open-air vehicle is an exhilarating travel experience. For something sporty, choose a fun convertible for your trip. If you plan on hitting the backroads or going off-roading, consider a 4×4. Whatever type of convertible you select, you will have the adventure of a lifetime on the open road.
There is nothing more quintessentially American than a summer road trip. Harness the best parts of the season by taking to the road to discover new places and enjoy fabulous experiences. With the right vehicle choice, you can elevate an ordinary road trip into something truly extraordinary.
Photo credit: All images used via Flickr's Creative Commons Licensing. (1) Camper Van by James West; (2) Ford Transit Connect by CC-BY-CarImages; (3) Tesla Electric Car Charger by Falco Ermert; (4) Convertible on Highway 1 by Pedro Szekely