Last Updated on
For frequent travelers, having a credit card can be great for emergency cash on the road. However, cash to fall back on isn't the only reason to consider having a credit card in your name if you travel a lot. Today, there are several credit card options available that will allow you to earn rewards and perks that can certainly make it easier for you when you want to set off on another trip. From air miles to discounted tickets to tourist attractions, there are several things that you can gain from having the right travel credit card. Read on to find out more about how to choose the right one for you.
Tip #1. Consider How Often You Travel
Before applying for a travel credit card or a card with travel-related rewards, it's a good idea to take into consideration how often you travel. If you're somebody who is always on the go and tries to visit new countries and cities regularly, then you'll probably have nothing to worry about. However, if you are the type of person who tends to wait a while before making a big trip, then make sure that you opt for a card where the points or rewards will not run out quickly, as the last thing that you want is to be unable to use them once you're ready to hit the road.
Tip #2. Airline Credit Cards
For many people who travel often, taking out a credit card with their preferred airline is the best way forward as they can then use this card to earn rewards when booking flights, making these some of the best credit cards for travel. Depending on the airline and the type of card that you go for, you may even be able to earn free trips to some awesome destinations in the future. Consider the airlines that you tend to fly with the most, and weigh up the credit card options that are available.

Tip #3. Collecting Air Miles
If your preferred airline does not offer a credit card, or you'd rather go with a card from a mainstream bank or lender, then it's a good idea to look into cards that allow you to collect airline miles, such as Avios for every purchase that you make. Avios points can later be exchanged for flights, hotel stays, and even tickets to tourist attractions and activities during your travels. Bear in mind that you can also earn points with non-credit card purchases when you shop both online and offline by pairing your debit card or making purchases online through the Avios site.
Tip #4. Repayments and Responsible Usage
Lastly, it's vital to consider the repayments and ensure that you'll be able to afford them before signing up for any sort of credit card. Before applying, ensure that you're aware of the interest rate and the minimum payment that you'll be required to make each month when using the card. Have a plan in mind – for example, only use your card for purchases such as groceries or gas, and pay it back each month to ensure that you still get your rewards whilst avoiding debt problems.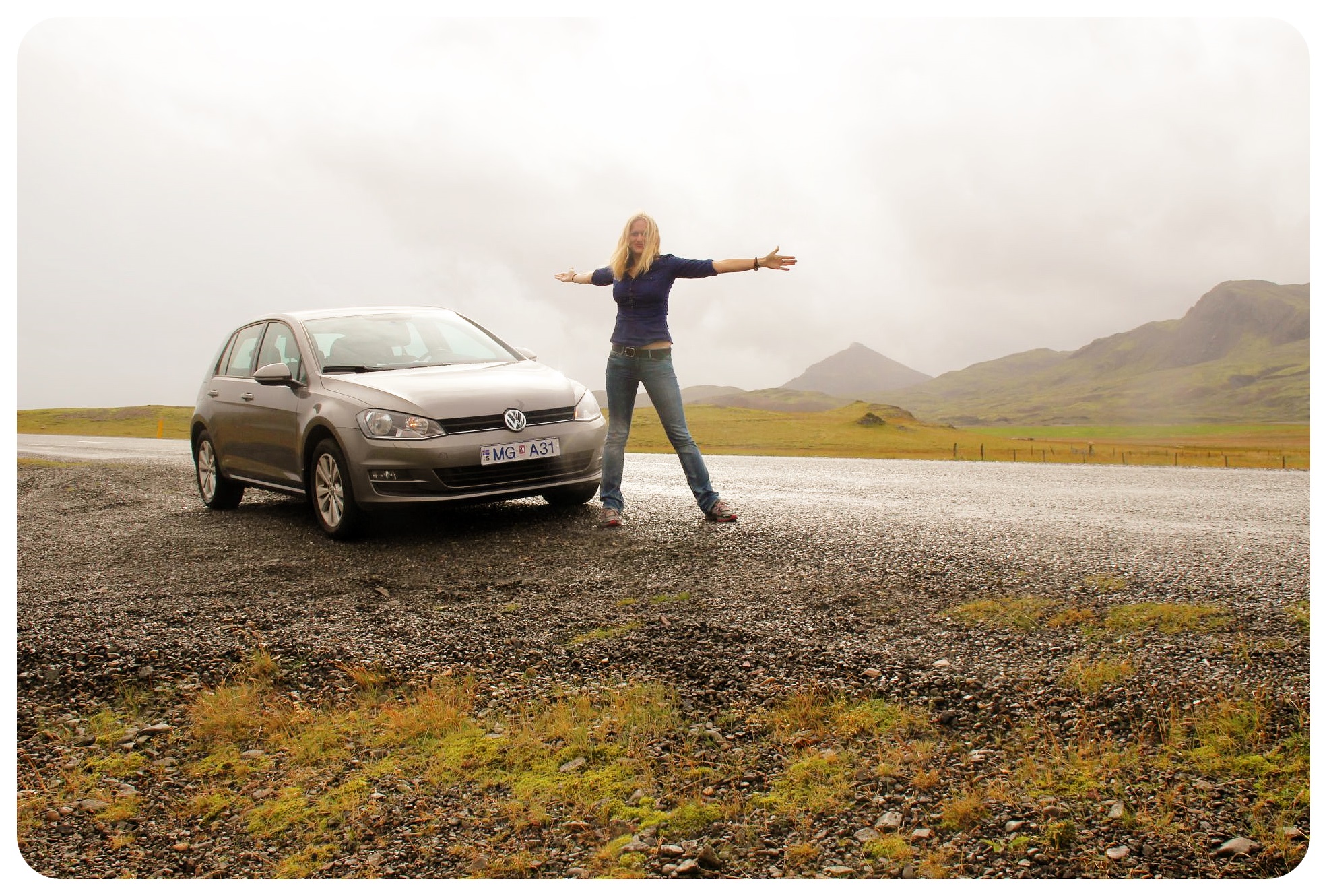 If you found these tips helpful, let us know in the comments.
Photo Credit: All images used via Flickr's Creative Commons Licensing. (1) Best Credit Cards by CreditCafe.com; Credit Card by OTA Credit Cards